Turtle Essays edition 108 has been published
It has some brand new articles about the Storms River and the Tsitsikamma Otter trail as well as the Beacon Island at Plettenberg Bay.
To read the ezine online click the link below.
Turtle Essays Ezine
Here are some photos which I could not load onto my website.
This unique tortoise shaped mountain at Nature's Valley guards the entrance to the western entrance to the Otters trail.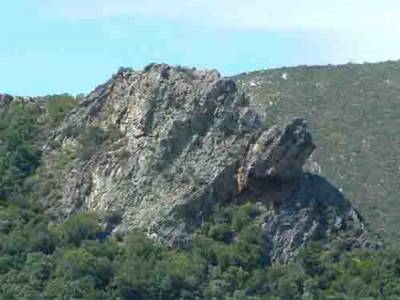 The lagoon at the mouth of the Groot river near Natures Valley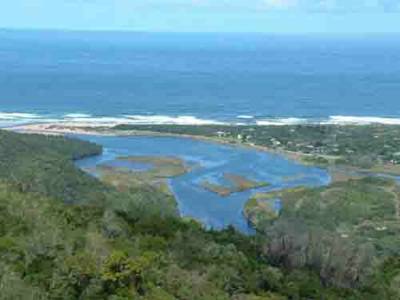 Turtle Essays
has opened its Online shop .
Click the link to visit us.
Turtle Essays shop
Thanks for visiting us
Geoff Fairman
**
Web Counter